14 Hilarious Bill Nye Memes for Kids
Inertia is a property of matter. Bill! Bill! Bill!
Get ready to relive the glory days of '90s science education with these clean Bill Nye memes for kids! From his iconic bowtie to his zany experiments, Bill Nye has become a beloved figure for generations of curious minds.
Whether you grew up watching his show in science class or discovered him more recently through his work in climate activism and science advocacy, these memes will take you on a nostalgic journey through the wacky and wonderful world of Bill Nye. So put on your lab coat, fire up your Bunsen burner, and get ready to laugh and learn with the original Science Guy himself!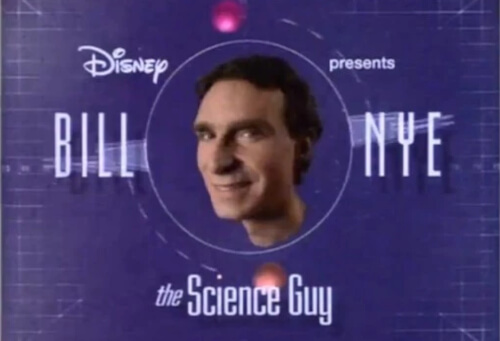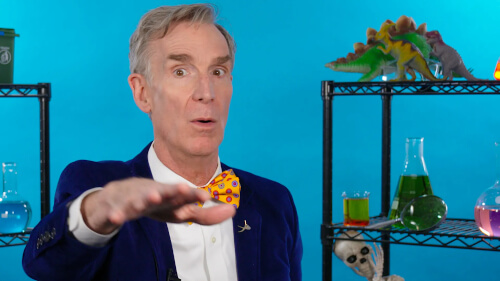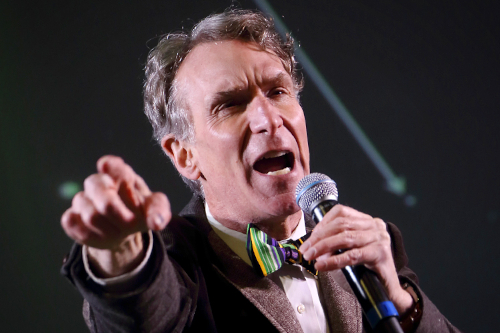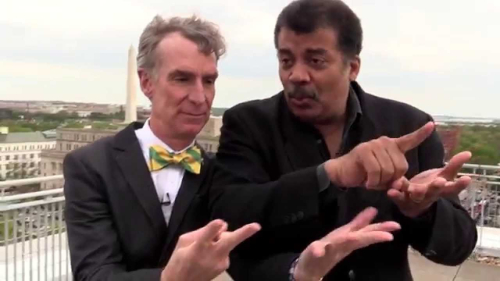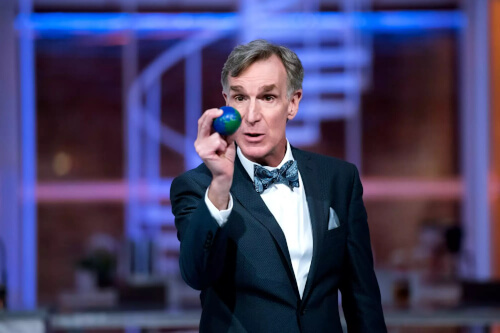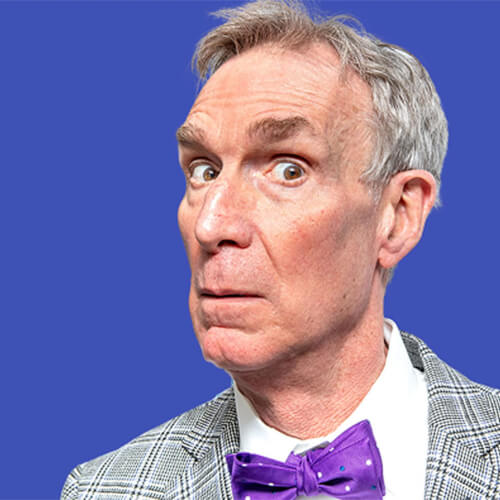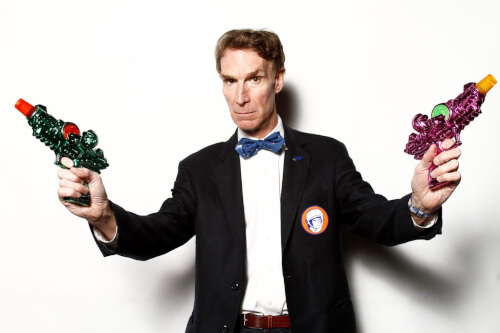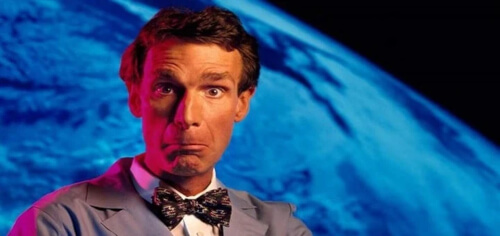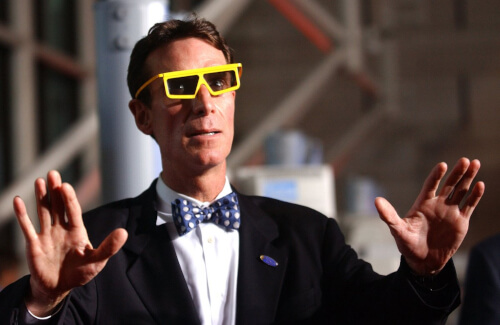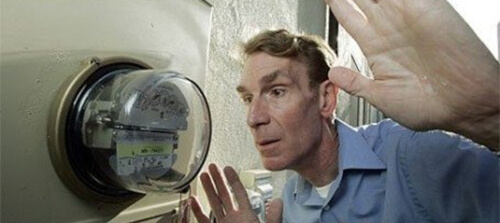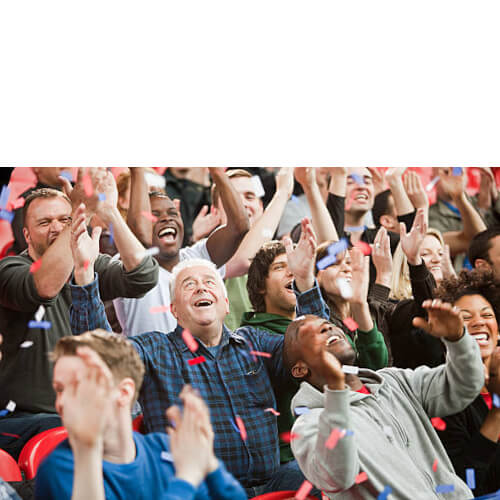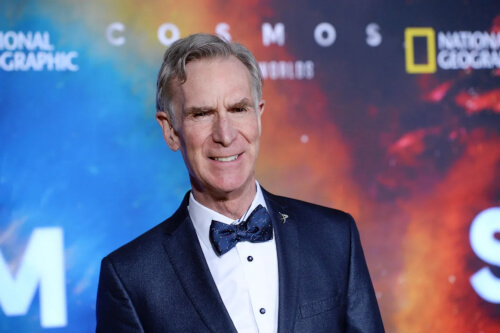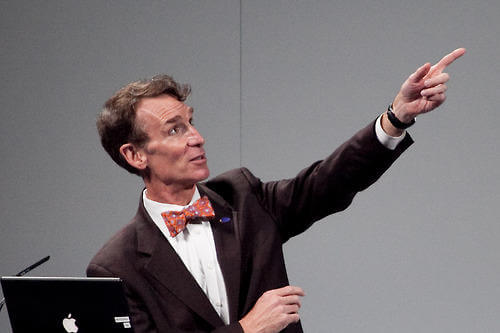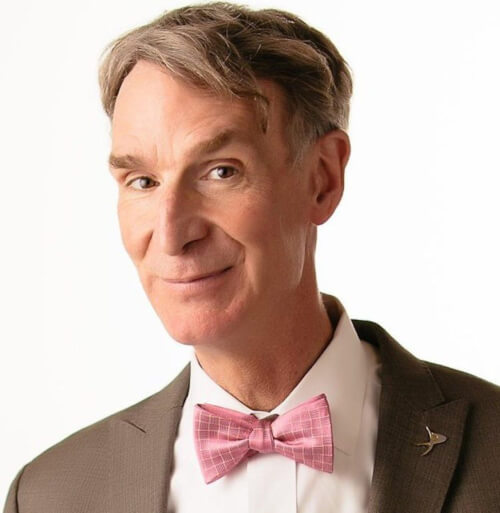 You must be logged in to comment.