17 Hilarious Chemistry Memes for Kids
If you don't react to these hilarious memes, what's the matter with you??
Chemistry is often called the central science because it joins together pretty much all of the other scientific disciplines: physics and mathematics, biology and medicine, even earth and environmental sciences. Well, that's great and all, but we think it can be pretty funny too. Check out these clean chemistry memes for kids and bring the chemistry cats!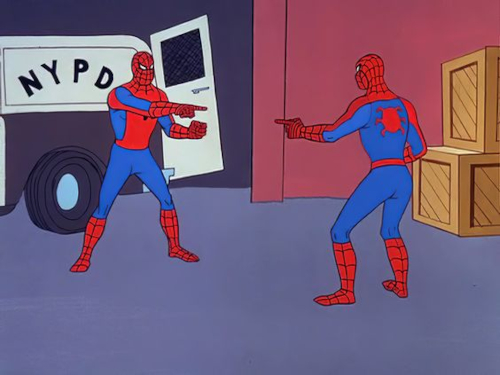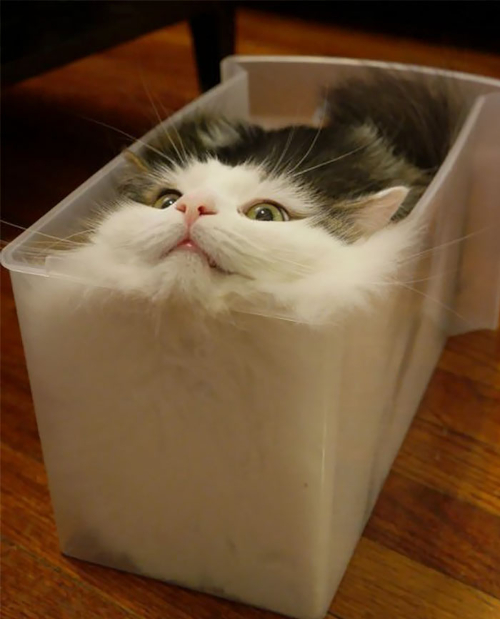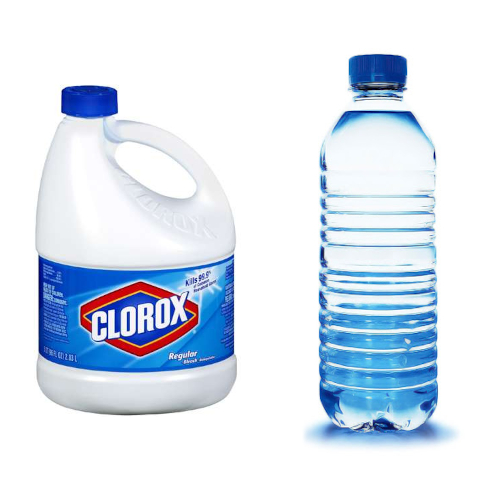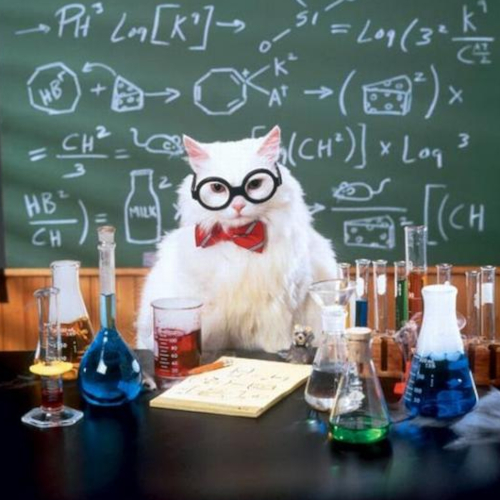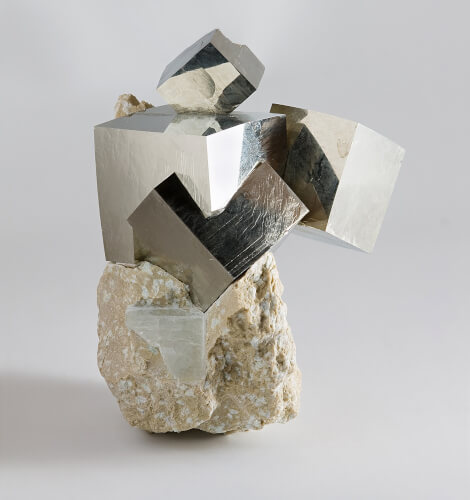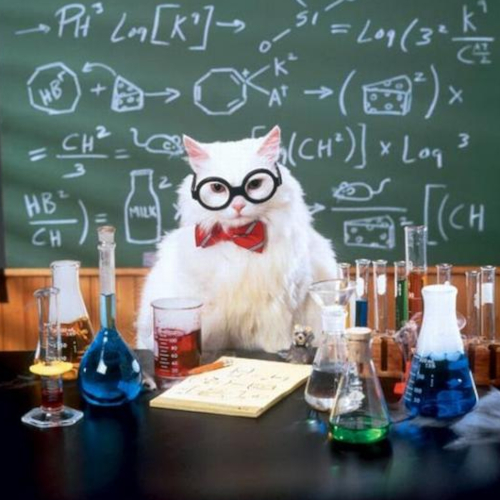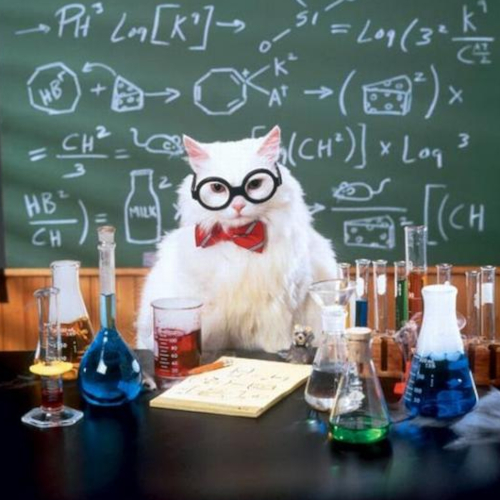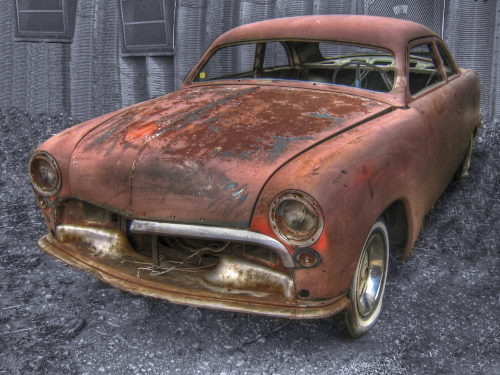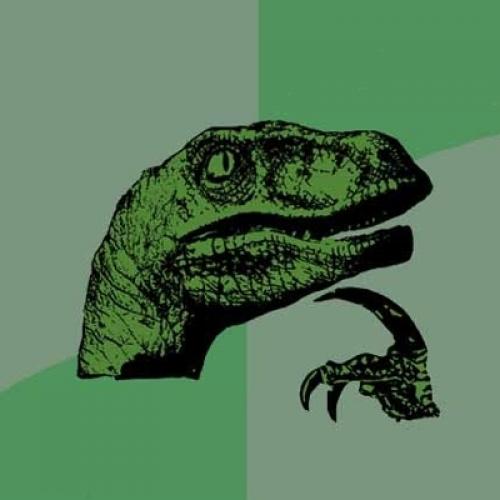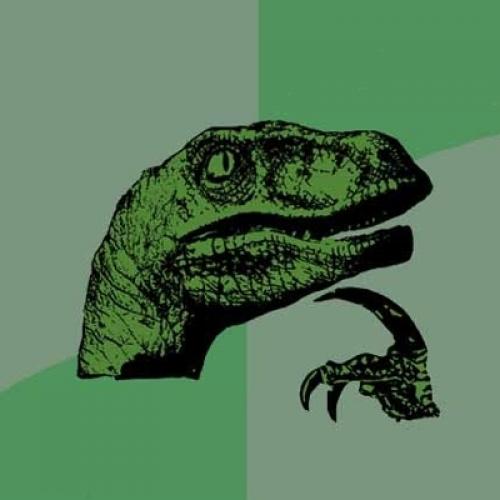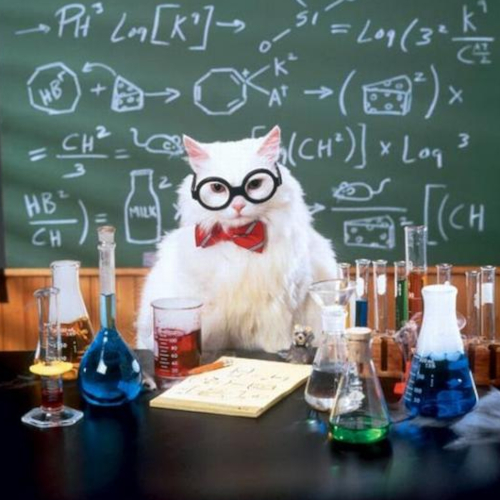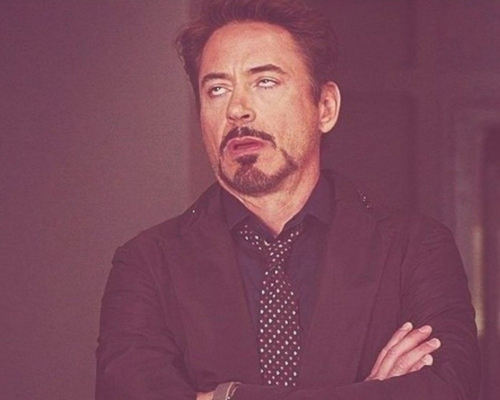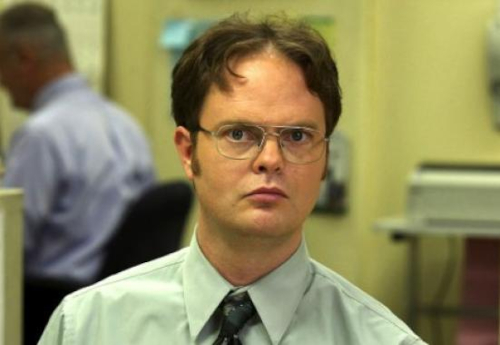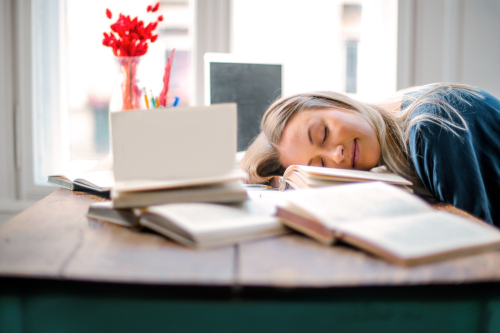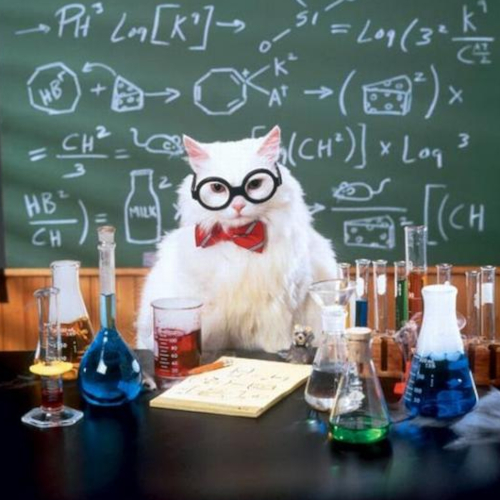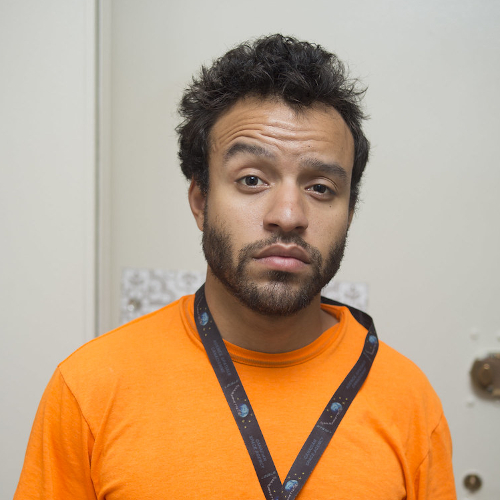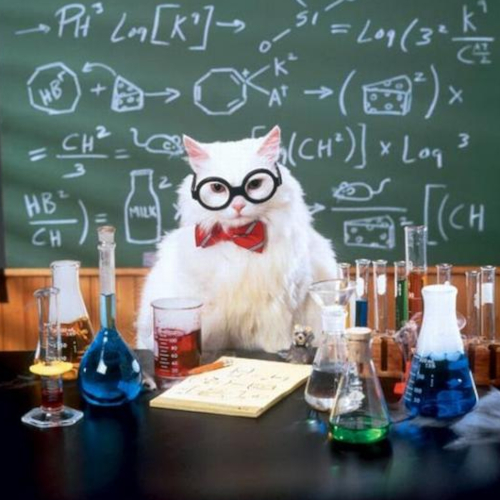 You must be logged in to comment.