14 Hilarious Famous Scientist Memes for Kids
Even scientists aren't immune to lolz.
We all know that science is serious business, so get ready to celebrate the remarkable achievements and quirky personalities of history's greatest scientific minds with these hilarious memes. From Albert Einstein's wild hair and brilliant theories to Marie Curie's groundbreaking discoveries and double Nobel Prize wins, these clean memes for kids will take you on a journey through the fascinating world of famous scientists.
Whether you're a science enthusiast or just appreciate a good meme, these images will have you chuckling and nodding in agreement at the hilarious and relatable quirks of these scientific geniuses. So put on your thinking caps, grab your lab coats, and join in the fun as we pay tribute to some of the most influential and unforgettable figures in the history of science.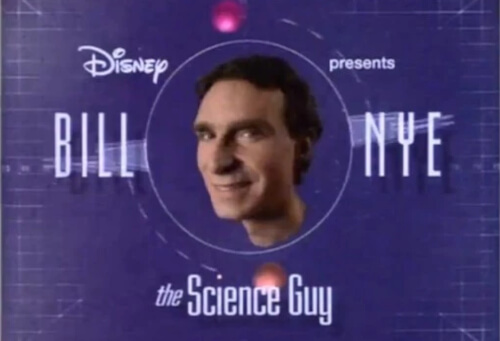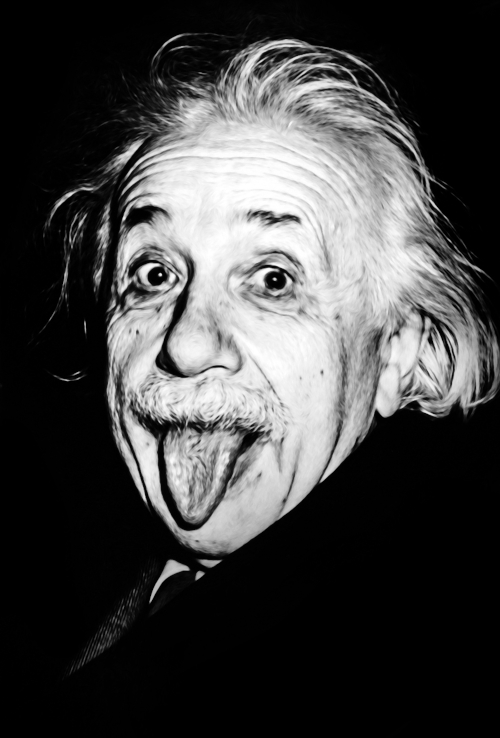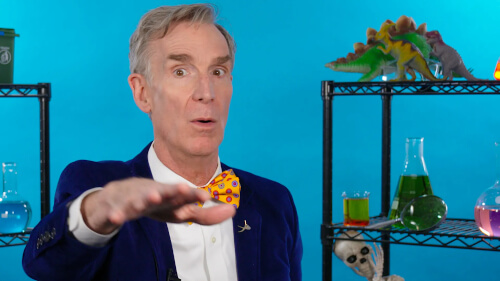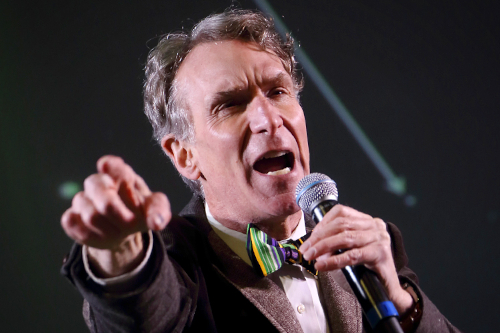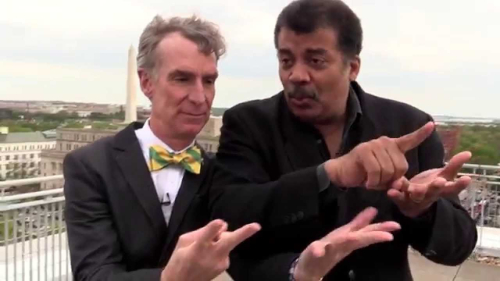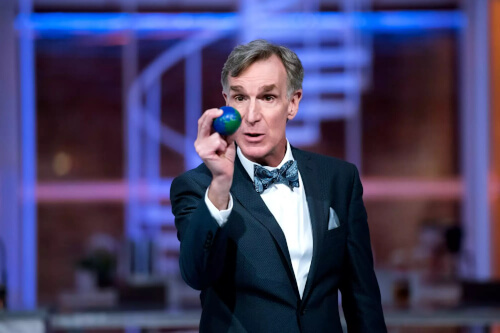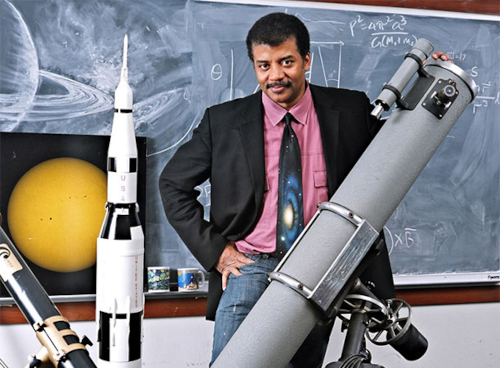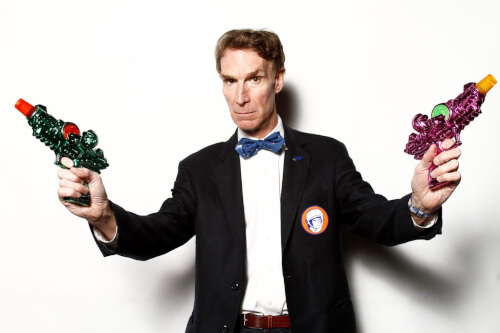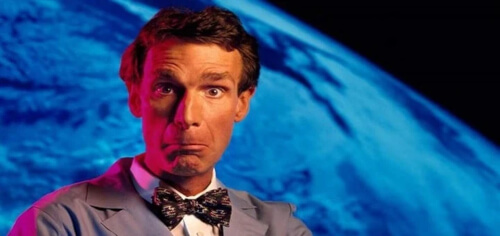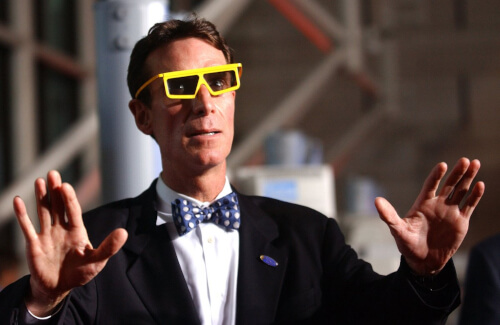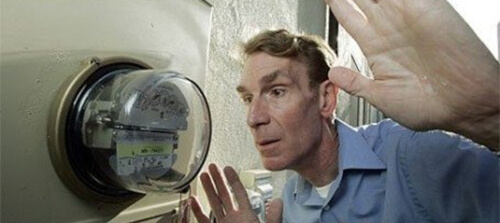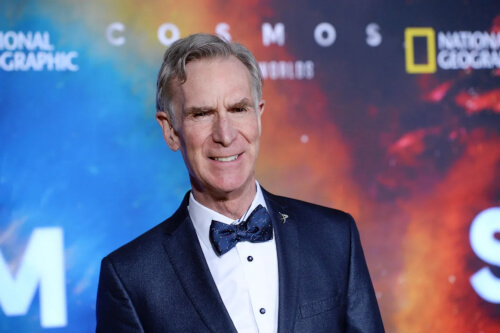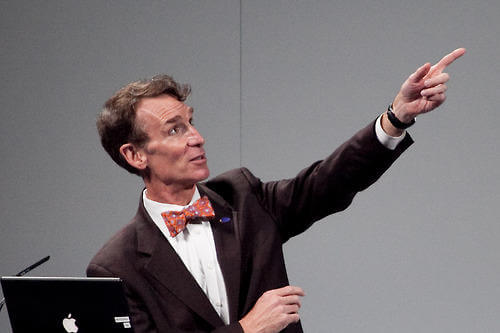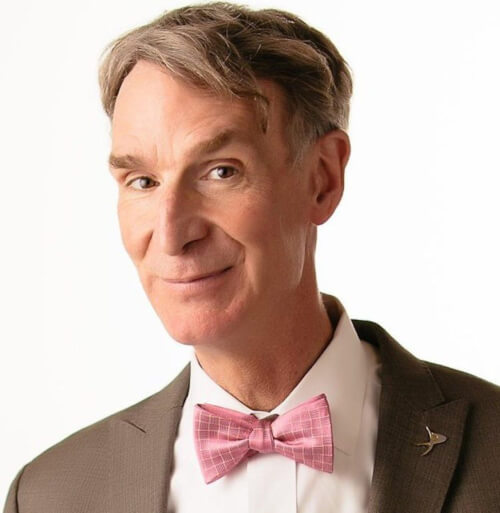 You must be logged in to comment.