Oops... Looks like you're on mobile or flash is not enabled
We're trying to get some mobile games up and running, but unfortunately our flash games don't work on phone or tablet. How about some hilarious science jokes instead?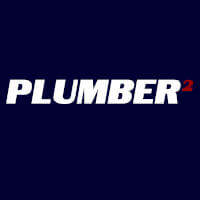 Plumber 2
Hmm it appears you have a slight plumbing problem. All your normal, straight pipes have been replaced with crazy, randomly curved pipes. Oh well, that's just a day in the life of a plumber.
Use your problem-solving skills to connect the wacky pipes and allow the flow of water from one end to the other. With each level, the puzzles get more complex, and the time limit gets shorter, adding to the game's excitement. As you progress through the levels, you'll need to use strategy and quick reflexes to beat the clock and fix the plumbing before the water spills over!
How to Play
Use your mouse to left click on a pipe and rotate it clockwise.