Oops... Looks like you're on mobile or flash is not enabled
We're trying to get some mobile games up and running, but unfortunately our flash games don't work on phone or tablet. How about some hilarious science jokes instead?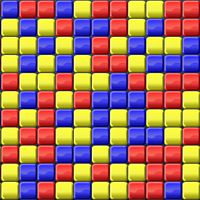 Bricks Breaking
You are the Great Blue King, and your mission is to destroy that pesty Red King. Use your mouse to aim and shoot Red King's boats before he hits yours!
How to Play
Follow the in-game instructions.