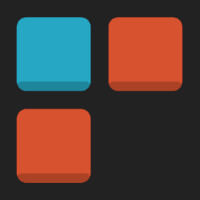 0h h1
Oh, hi there!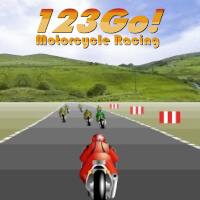 123Go! Motorcycle Racing
Race your tilty motorbike to the finish!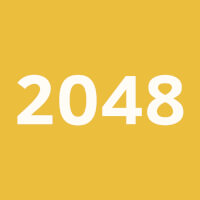 2048
Smash together 211!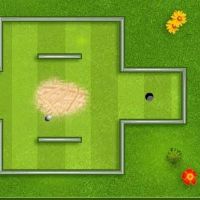 247 Minigolf
Use your knowledge of angles to putt under par.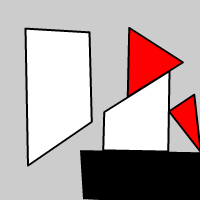 3 Slices
Slice the shapes!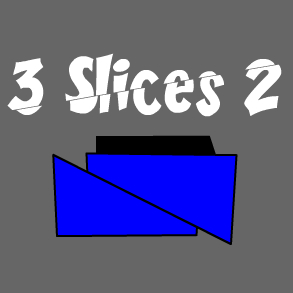 3 Slices 2
Slice the shapes... again!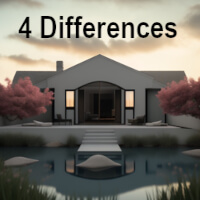 4 Differences
Can you find all the differences?
5 Differences
See if you can spot even more differences!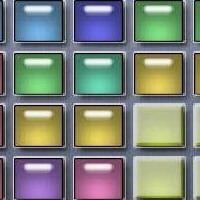 5 in a Row
5 colors, one row. Simple?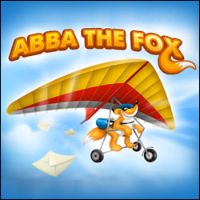 Abba the Fox
Help Abba fly his glider to deliver today's mail.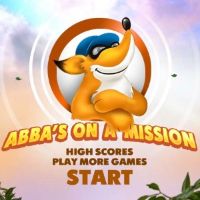 Abba's on a Mission
Help Abba the fox deliver even more mail.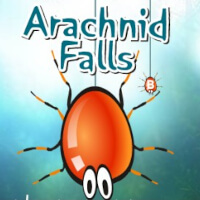 Arachnid Falls
Type quickly to keep the spiders away from your ice cream.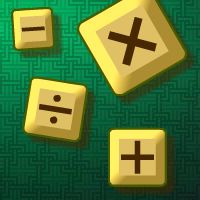 Arithmetic Game
Add, subtract, multiply, and divide as fast as possible.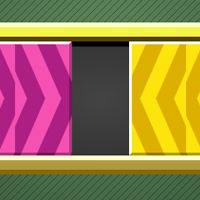 Arrows
Figure out the technique to swap all the arrows.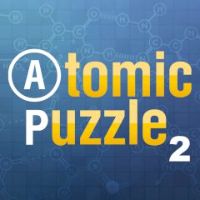 Atomic Puzzle 2
Plan ahead to remove the atoms in the right order.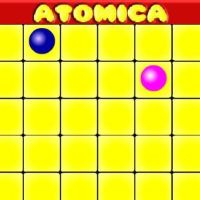 Atomica
Trigger atomic chain reactions.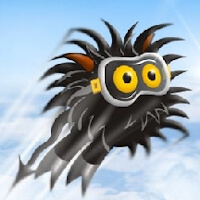 Aviator Imp
Help your aviator imp fly as far as possible.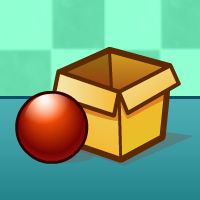 Balls & Boxes
Three balls, three boxes. How hard can it be?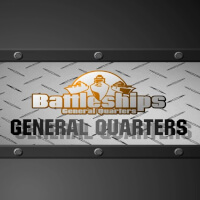 Battleships General Quarters II
You sunk my battleship!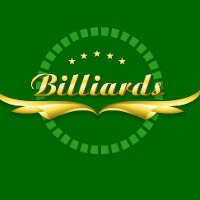 Billiards
Play billiards at any time—alone or with a buddy.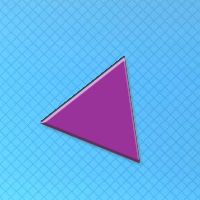 Blind Spot
See if you can remember the location of each shape.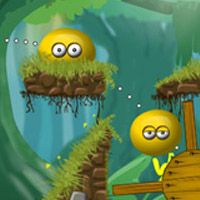 Blob Thrower 2
Unite all the blobs in this puzzler.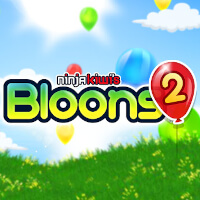 Bloons 2
This monkey really hates balloons!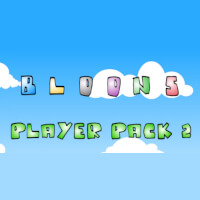 Bloons Player Pack 2
Pop some more Bloons with these user-submitted levels.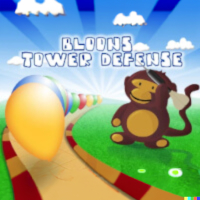 Bloons Tower Defense
Defend yourself from the evil Bloons army!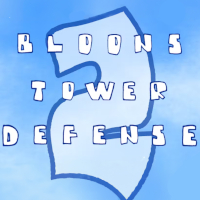 Bloons Tower Defense 2
Defend yourself from the evil Bloons army... again!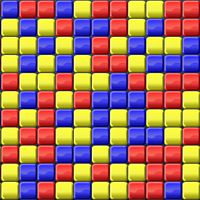 Bricks Breaking
Clear the screen by breaking bricks of the same color.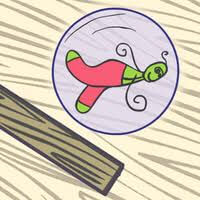 Bubble Quod
Solve each level to escape your bubble prison.
Building Blocks
Recreate funky shapes with their building blocks.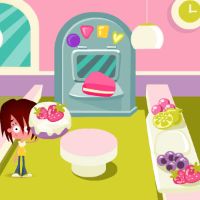 Cake Cafe
Bake custom cakes to satisfy all your bakery's orders.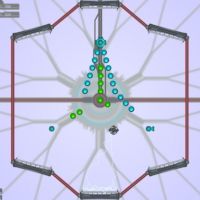 Chargeball
Bounce your charge ball around the maze and collect the orbs.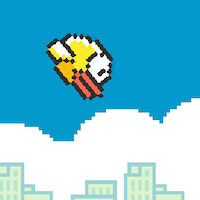 Clumsy Bird
Watch out for pipes!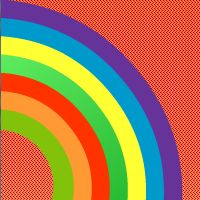 Colour Trap
Choose the color of the text. Sounds easy? Think again.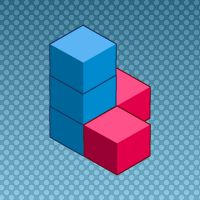 Count the Cubes
Figure out how many cubes make up each shape.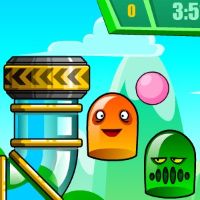 Crazyball
It's part basketball, part crazy, and 100% crazyball.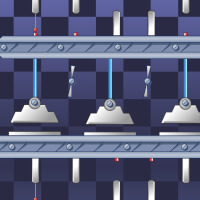 Crazymaze
Just how good are you at mazes?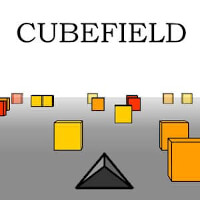 Cubefield
Avoid the flying cubes, earn the high score!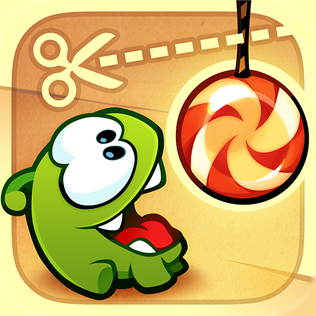 Cut the Rope
Cut the rope to feed candy to Om Nom!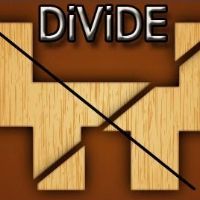 Divide
Divide each shape into a set amount of pieces.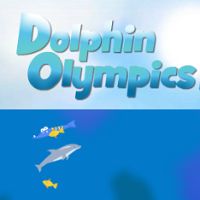 Dolphin Cup
Perform tricks to win the Dolphin Cup.
Duck Life
The most quacktastic duck-themed flash adventure game ever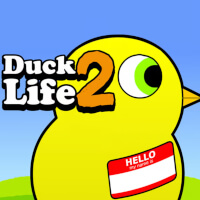 Duck Life 2
Are you ready for more duck-tastic adventures?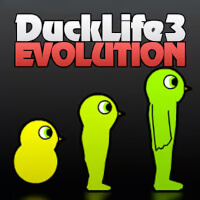 Duck Life 3: Evolution
It's time to evolve some ducks.
Dupligon
Duplicate the polygons.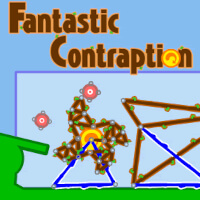 Fantastic Contraption
Build something fantastic!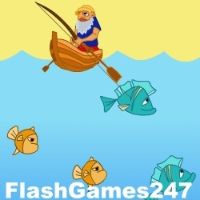 Fisher
Figure out how to catch as many fish as possible.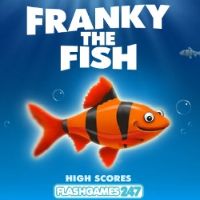 Franky the Fish
Eat smaller fish, but watch out for the bigger ones!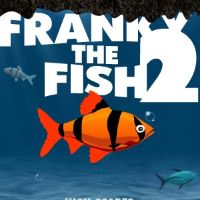 Franky the Fish 2
It's a fish-eat-fish world out there.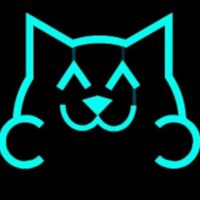 Glaikitty Fyke
Catch as many fish as possible with your net.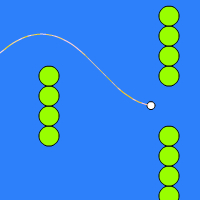 Hardest Game
Can you beat the hardest game?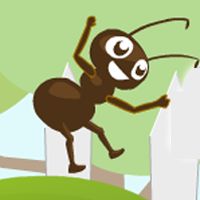 Heroic Ants
Figure out how to launch your heroic ant as far as possible.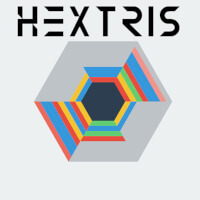 Hextris
Hexagonal Tetris!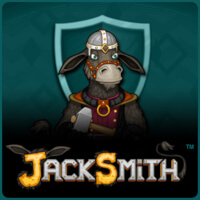 Jacksmith
Man the forge to protect your buddies from evil monsters.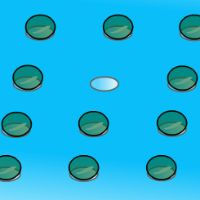 Jump Puzzle
Jump as many marbles as possible.
Kaleidoscope Reef
Grow your coral reef and protect it from vile pollution!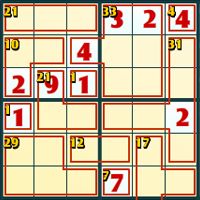 Killer Sudoku
This sudoku variant will blow your mind.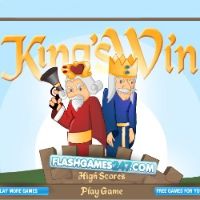 Kings Win
Aim well to sink the opposing king's boat.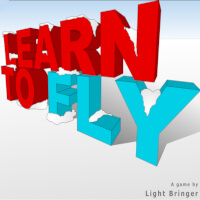 Learn to Fly
Cruise through the sky with your own flying contraption (and rockets, lots of rockets).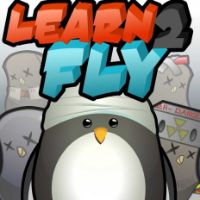 Learn to Fly 2
Help your penguin learn to fly... again.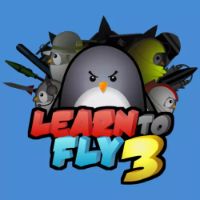 Learn to Fly 3
Can your penguin reach space, the final frontier?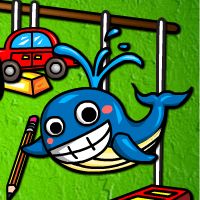 Lever Physics
Use levers to balance all the objects.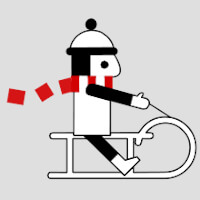 Line Rider 2
Draw a line and ride it.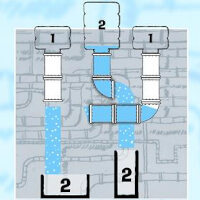 Liquid Measure
Don't you dare waste a drop!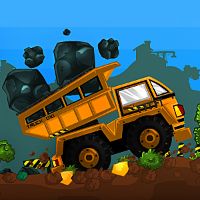 Mad Mine Truck
Drive through obstacles to transport your cargo.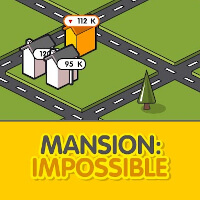 Mansion: Impossible
Become a pretend real estate tycoon.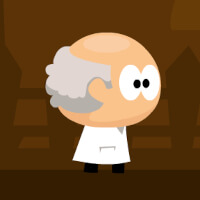 Mini Scientist
Point and click your way to space!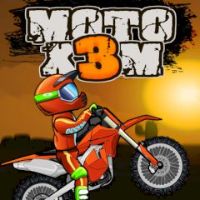 Moto X3M
Race to the finish in this classic bike physics game.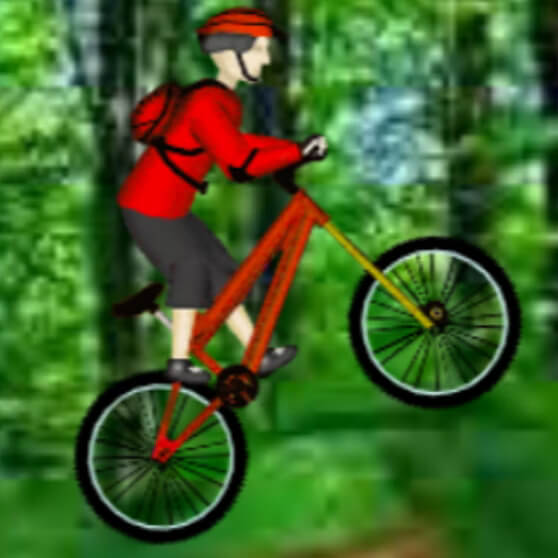 Mountain Bike
Tilty mountain bike racing awesomeness!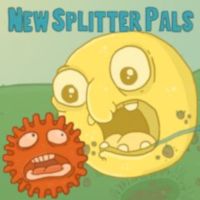 New Splitter Pals
Guide your splitter pals to... get eaten??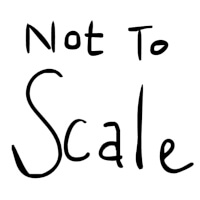 Not to Scale
Objects in puzzle may be larger than they appear!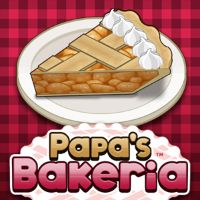 Papa's Bakeria
Help Papa complete orders in his new bakery.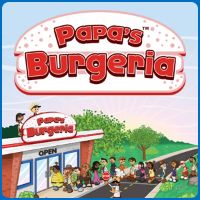 Papa's Burgeria
Fill orders as a fry cook in Papa's burger restaurant.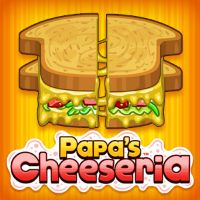 Papa's Cheeseria
Keep Papa's grilled cheese shop running smoothly.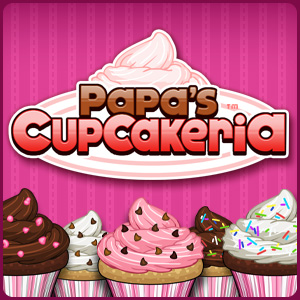 Papa's Cupcakeria
Bake the best cupcakes in town, all year round!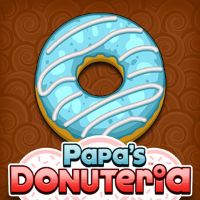 Papa's Donuteria
Use time management skills to help Papa run his Donuteria!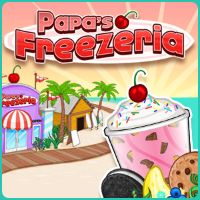 Papa's Freezeria
Help manage Papa's sundae shop.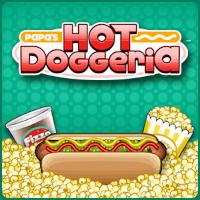 Papa's Hotdoggeria
Grill and serve hot dogs and other stadium snacks in Papa's Hot Doggeria!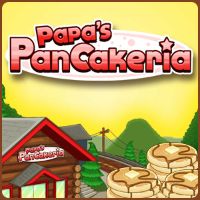 Papa's Pancakeria
Flap some flipjacks... err, flip some flapjacks!
Papa's Pasteria
Make pasta and fill orders at Papa's Italian restaurant.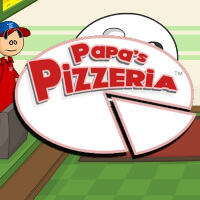 Papa's Pizzeria
Make custom pizza pies for Papa's customers.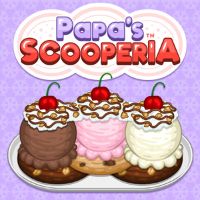 Papa's Scooperia
Serve the best sundaes to keep Papa's customers happy.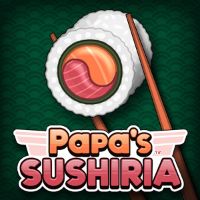 Papa's Sushiria
Roll out some sushi for Papa's new sushi restaurant.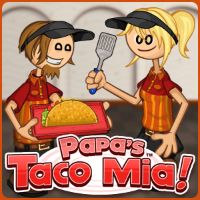 Papa's Taco Mia
Help run Papa's Mexican restaurant.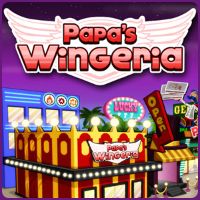 Papa's Wingeria
Cook up some tasty wings for Papa's customers.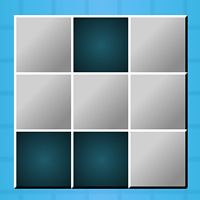 Pattern Memory
Put your short-term memory to the test.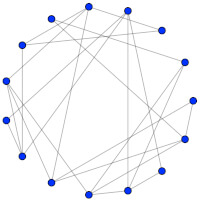 Planarity
Drag the dots and uncross the lines. Simple enough, right?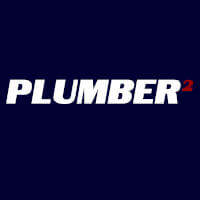 Plumber 2
Get ready to plumb... again?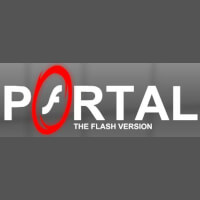 Portal: The Flash Version
Portal, flash-ified.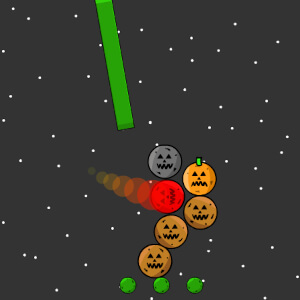 Pumpkin Remover 3
Get rid of the nasty, rotten pumpkins!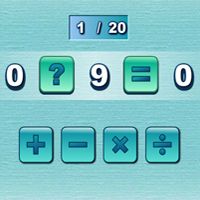 Quick Math
Figure out which math symbol is missing... quickly!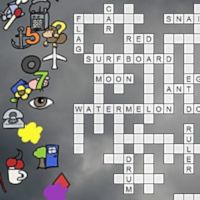 Rain Words
Use pictures to complete these interactive crosswords.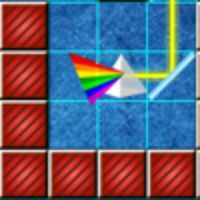 Rainbow Mechanic
Place mirrors so that the prism creates a rainbow.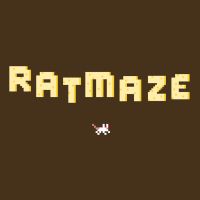 Ratmaze 2
In ratmaze 2, you're a rat in a maze... again.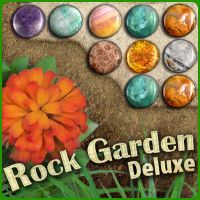 Rock Garden
Slide rocks to match them and organize your garden.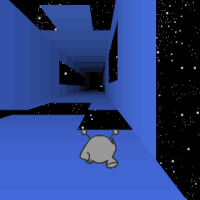 Run
Run little alien buddy, run!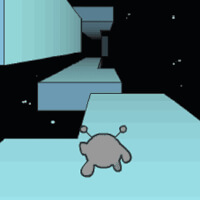 Run 2
Run little alien buddy, run!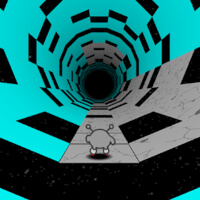 Run 3
Run little alien buddy, run!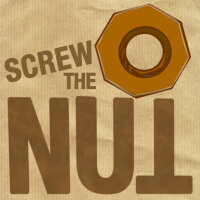 Screw the Nut
Do what the title says and you'll be fine.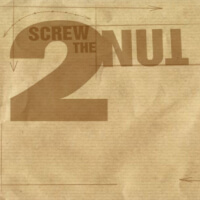 Screw the Nut 2
The sequel of Screw the Nut.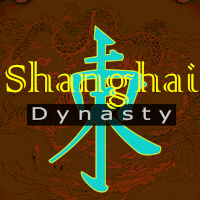 Shanghai Dynasty
Play some Shanghai style Mahjong.
Skydiver
Help your skydiver jump through the clouds.
Snake
Eat the food, don't crash into your tail.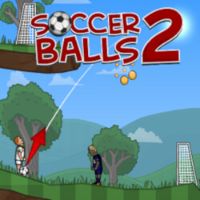 Soccer Balls 2
Knock over the refs (not recommended in real life) and score goals.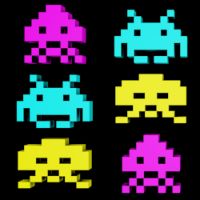 Space Invaders
Space Invaders is a classic arcade game from 1978.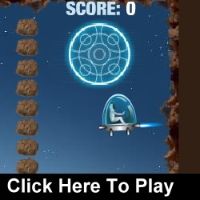 Spaceman
Fly your spaceman's spaceship through space.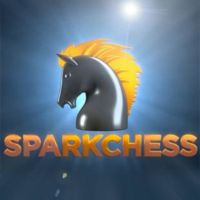 SparkChess
Can you beat this powerful chess AI?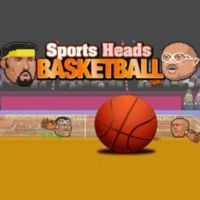 Sports Heads: Basketball
Play basketball with the Sports Heads.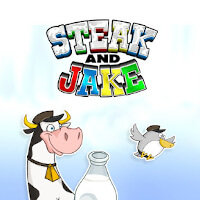 Steak & Jake
Match the colors to help Steak and Jake deliver the milk.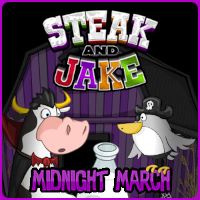 Steak & Jake Midnight March
Help Steak and Jake guide the marching Ghouls along the trail this Halloween!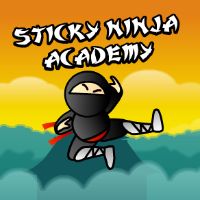 Sticky Ninja Academy
Karate-chop your way as a ninja through this puzzler.
Super Mario Flash
Super Mario, flash-ified.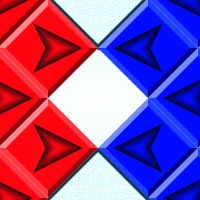 Swap
Swap all the tiles to opposite sides.
Swipex
Swipe the hexagons!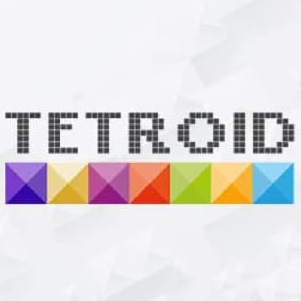 Tetroid 2
Clear rows, earn points!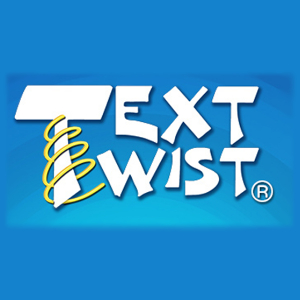 Text Twist
How many words can you find?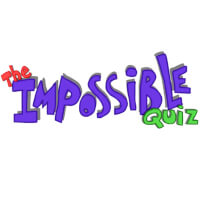 The Impossible Quiz
Prepare to be stumped.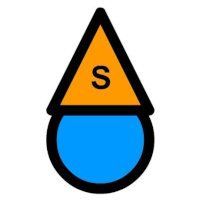 The Stupidity Test
If you can pass this test, you're pretty smart...
The World's Hardest Game
The original world's hardest game.
The World's Hardest Game 2
Sincerely the world's hardest game.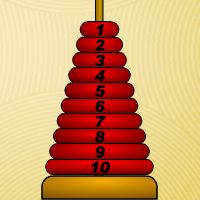 Tower of Hanoi
See if you can figure out this puzzle from 1883!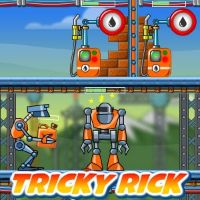 Tricky Rick
Help Rick collect fuel for his ship in this physics puzzler.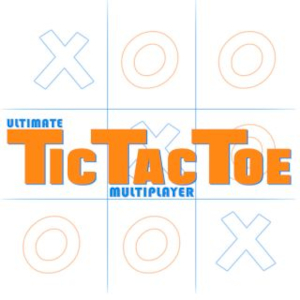 Ultimate Tic-Tac-Toe
Beat your friends in ultimate tic tac toe!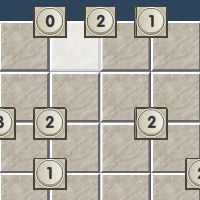 Walls Logic
Fill all the empty squares, but pay attention to the markers.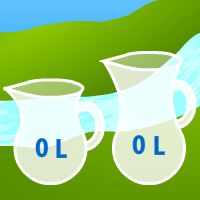 Water Jars
Use a 7 L jar and a 5 L jar to somehow measure out 6 L.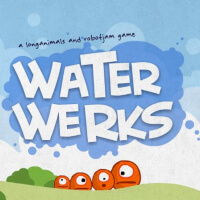 Water Werks
Use your water hose to get your blobs to the exit.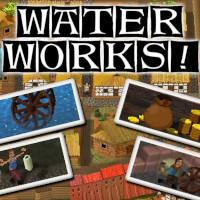 Waterworks!
Supply water to your subjects!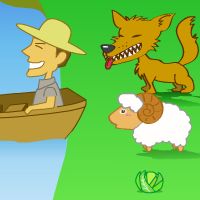 Wolf, Sheep, & Cabbage
Figure out how to cross the river.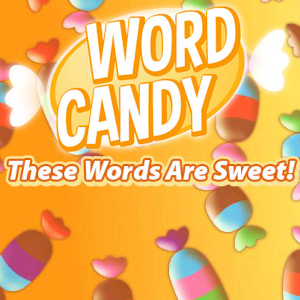 Word Candy
Make words, collect (virtual) candy!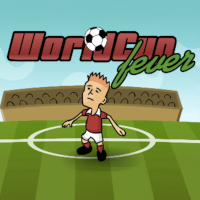 World Cup Fever
Juggle the soccer ball as many times as possible.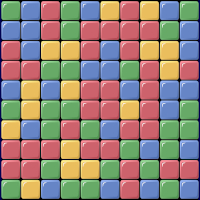 Znax
Create colorfully big squares!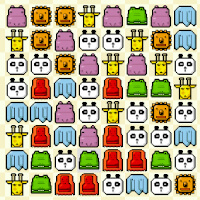 Zookeeper
Match the animals, keep the zoo!